631-974-4747
111 North Country Rd, Port Jefferson NY 11777
INDIVIDUAL or SMALL GROUPS
Wellness Program
This program is for the individual that is seeking increases in strength, muscle tone, muscle endurance, flexibility. cardiovascular health and general improvement in daily function. This is a program that is designed to enhance quality of life. If you have little experience with organized structured exercise or have fallen out of shape over time, this program may be a great way to jump start your way back into shape.
The WELLNESS PROGRAM is an all around basic conditioning program that is well complemented by the YOGA/STRETCH/BALANCE classes. These two programs will strengthen you and reduce your risk of injury do to inflexibility or lack of balance.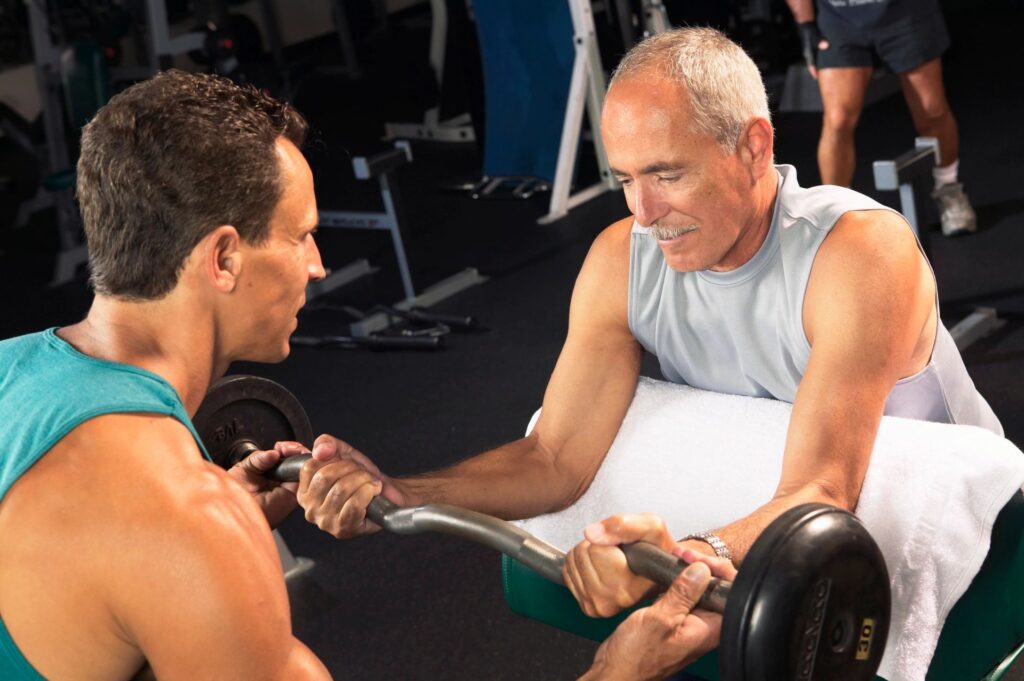 Body Contouring Program
This program is for the individual that is committed to the efforts required to alter the shape of their body and overall symmetrical beauty. Building muscle and strength, reducing your waist, hips, thighs and glutes, brings about one's true genetic structure and maximizes the aesthetics of the body. The dedicated fitness enthusiast will apply more training intensity, training volume, exercise variety and days per week. If your serious about looking your best, let HUNERS' FITNESS ADVANTAGE design your ultimate workout and train you to look your very best.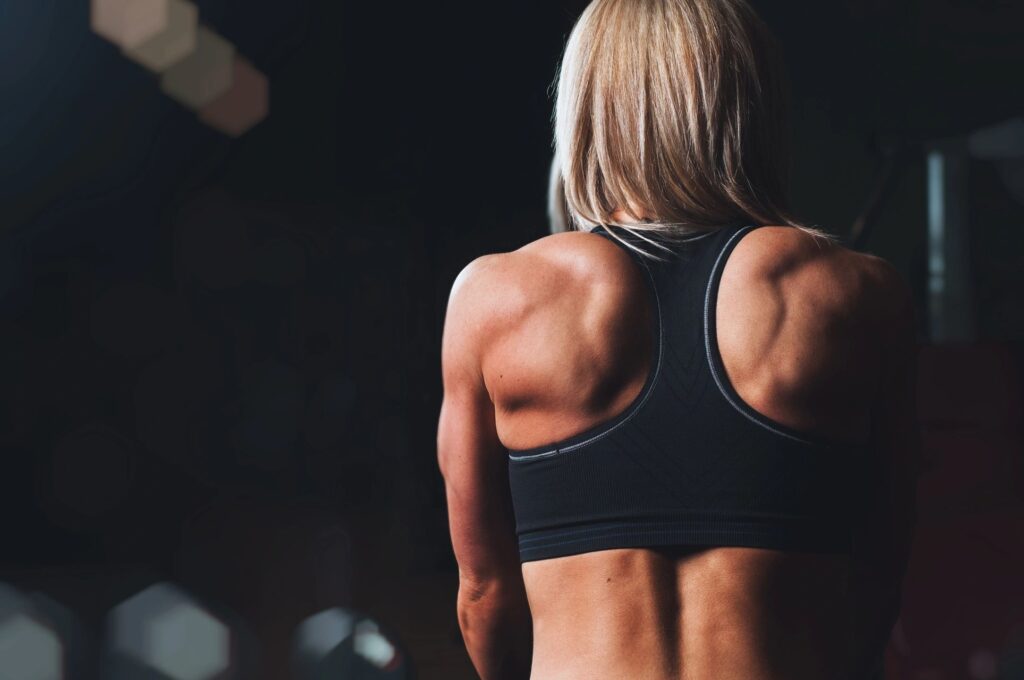 Sports Specific Program
An athlete that wishes to excel in any sport needs to be involved in cross training. Cross training is the utilization of other training methods to improve skills and strength for the targeted sport of choice. A skier may utilize a leg press by selecting weights that he or she may be able to perform 20-30 repetitions with a rhythmic continuous motion in an effort to mimic closely the action of an experienced slalom skier. Training this way will stimulate muscles and nerves to become better at rhythmic continuous motion in the 20-30 repetition range, similarly to skiing. Activities such as golf, tennis, swimming, football, soccer and more all can benefit from cross training. If you want to excel in your sport, consider cross training to become your best. The best athletes in the world use TRAINERS as valuable resources.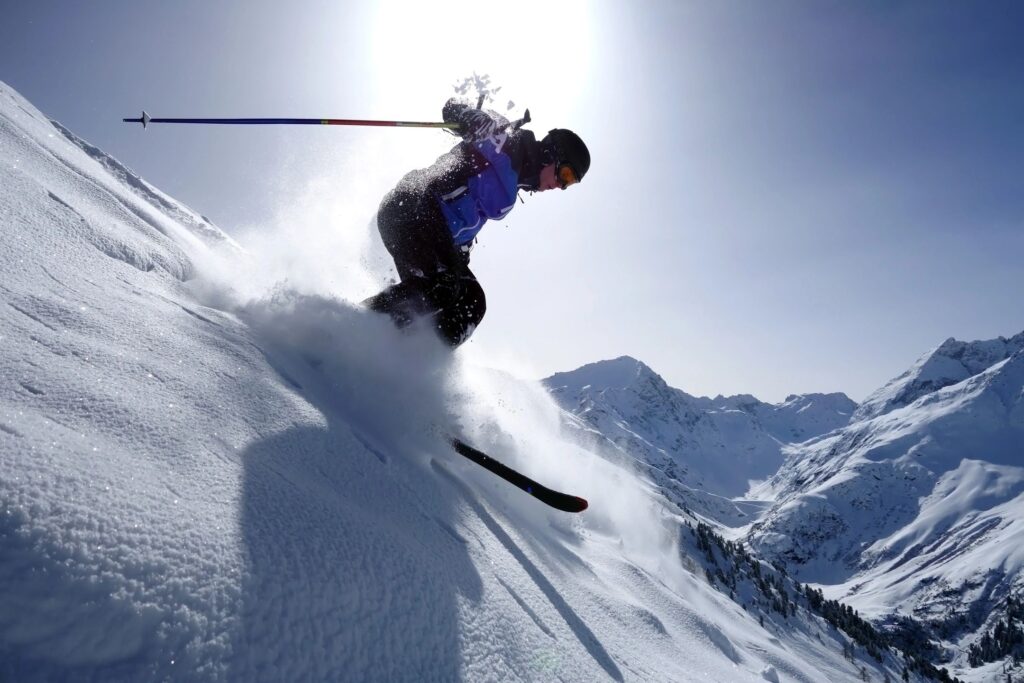 Medicinal Program
The human body unfortunately tends to slowly break down as we age. As a consequence we develop neck, back, hip, knee and shoulder issues. There also is a tendency for the aging population to develop blood pressure, cholesterol and diabetic complications. Often these degenerative and cardiovascular related problems can be exacerbated by muscular weakness/inflexibility, inactivity and poor eating habits. Selective anaerobic/aerobic exercise, yoga/stretch and improved diet can substantially improve one's health and comfort.
Yoga-Stretch/Abs
This is for the individual that wants to complete their overall fitness program with flexibility, core strength and peace of mind. The skeleton performs well when it lies in positions that allows for each weight bearing joint to be directly over other weight bearing joints. In other words, you will have less lower back, neck, shoulder, hip and ankle/foot problems when the skeleton is properly positioned. Greater flexibility will allow the neck, spine, pelvis, knees and ankles to align themselves over one another, leading to better distribution and absorption of gravitational compression. Classes are held at the PORT JEFFERSON VILLAGE CENTER, in the SAIL ROOM, 3rd floor, overlooking PORT JEFFERSON HARBOR, a phenomenal setting for this class. Summer classes include a BEACH YOGA CLASS! At the end of each yoga/stretch class, a phenomenal abdominal class is held to some funky hip music. This class is instructed by Nanci Huner, a motivating and innovative instructor you will love the experience. Come experience the difference!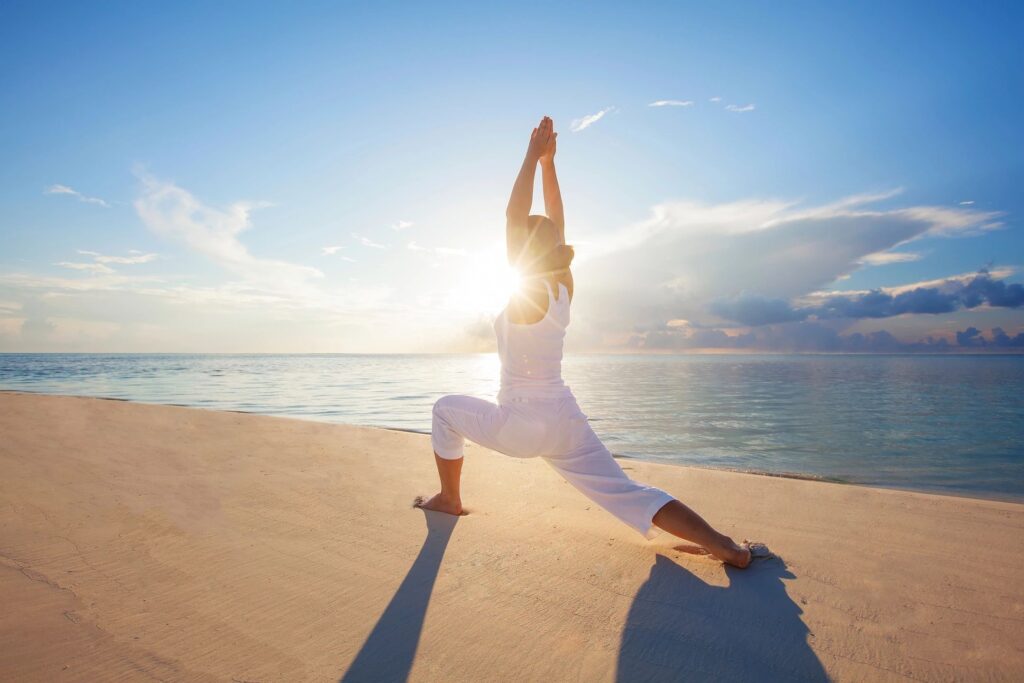 www.hunersfitnessadvantage.com
Service Areas:
PORT JEFFERSON, SETAUKET, EAST SETAUKET, SOUTH SETAUKET, MOUNT SINAI, MILLER PLACE, STONY BROOK, POQUOTT, BELLE TERRE, STRONGS NECK, PORT JEFF STATION, ROCKY POINT, SOUND BEACH, CENTEREACH