631-974-4747
111 North Country Rd, Port Jefferson NY 11777
Nutrition
YOU ARE WHAT YOU EAT!
The power of food is seldom harnessed by most. Food is a complex organic substance that contains an abundant source of energy, vitamins, minerals, proteins and water. Food is the natural medicine that provides our bodies with the necessary materials to stay strong and healthy, to heal from surgery, to recover from disease, or to function daily at an optimum. If looking good is in your game plan, then organized meal planning is an absolute must, if success is to be achieved.
Portion control, meal composition, food diversity and calorie distribution are key players in achieving a more slender toned body. I invite you to come explore the power of your food choices and finally embrace your health and beauty. Learn from a clinically trained dietitian with the knowledge and understanding of nutrition and body.
Contoured Fit Program
This program is for the individual who wants to improve the overall aesthetics of their physical appearance and/or peak their athletic performance. There is nothing more truthful than you are what you eat with this program. A complete understanding and detailed menu plan is required to alter your physical appearance and/or to out perform your competition on the playing field. Calories, food values, meal composition and distribution will be the tools used to construct and modify the meal plan over an estimated time frame. Supplementation and ergogenic aids will be used in conjunction with the program where appropriate.
*If you wish to have a more toned shapely body and are willing and committed to learning , this will fulfill your desires.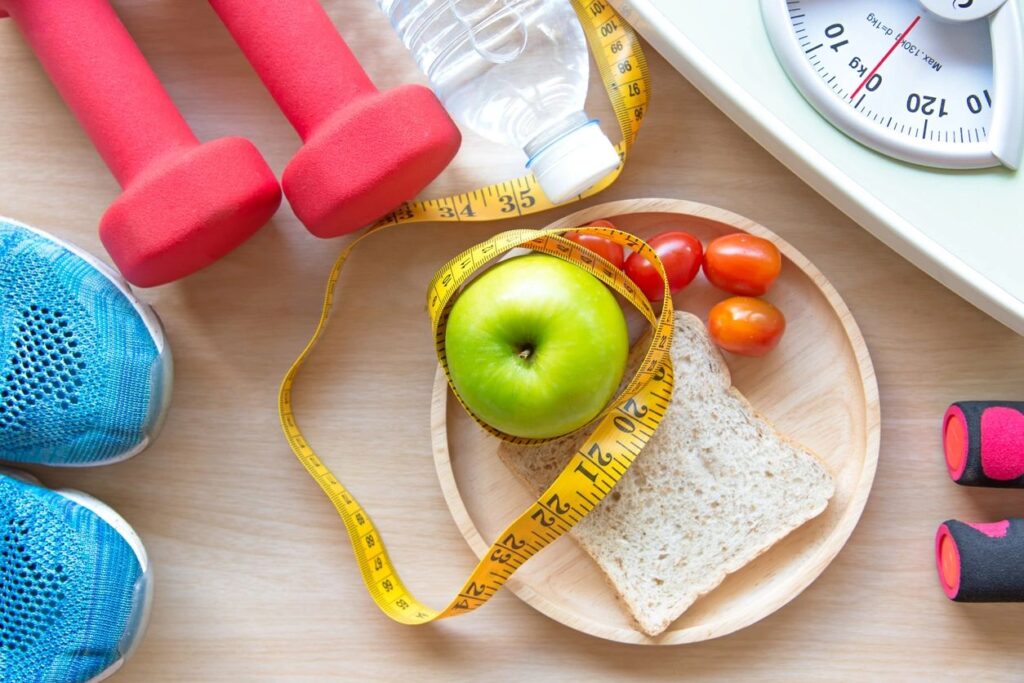 • 90 minute initial consultation/dietary assessment
Wellness Program
This program is intended to maximize your physical and mental energies, enhance your immune defenses, improve gastrointestinal motility and ensure that appropriate amounts amounts of vitamins and minerals are being provided. Discussion, recommendations and strategies for meal planning, omega fatty acids, amino acids, anti-oxidants, calcium, iron, fiber and water will all be addressed.
*Come join me for an informative gathering on how to feel and be your best through proper food selection.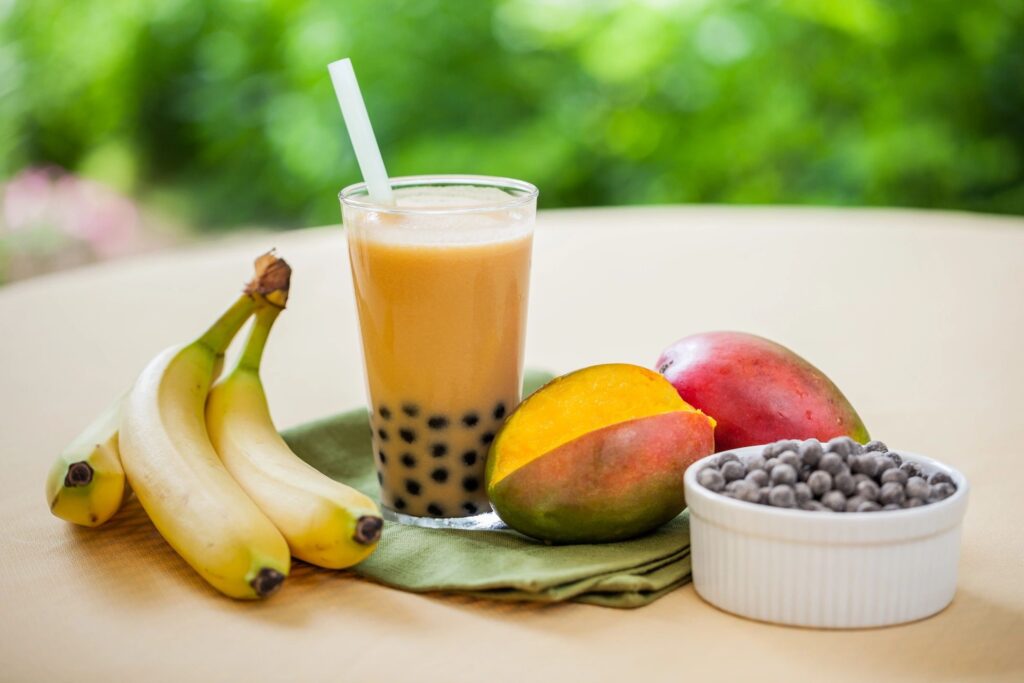 • 90 minute initial consultation/dietary assessment
Medicinal Program
This program is for people that have medical conditions or surgical procedures that require specific nutritional intervention. Diabetes, diverticulitis, hypertension, hypercholesteremia, osteoporosis, anemia, gout, arthritis, constipation and more can be managed with proper nutritional care. Post surgical care requires a nutrient rich diet that is adequate in calories, proteins, essential fats and micro nutrients (vitamins&minerals).
*Proper nutritional care could improve your quality of life by reducing discomfort and or by improving blood chemistry profiles. Let me show you how to select the foods that heal and the food choices that will keep you healthy.
• 90 minute initial consultation/dietary assessment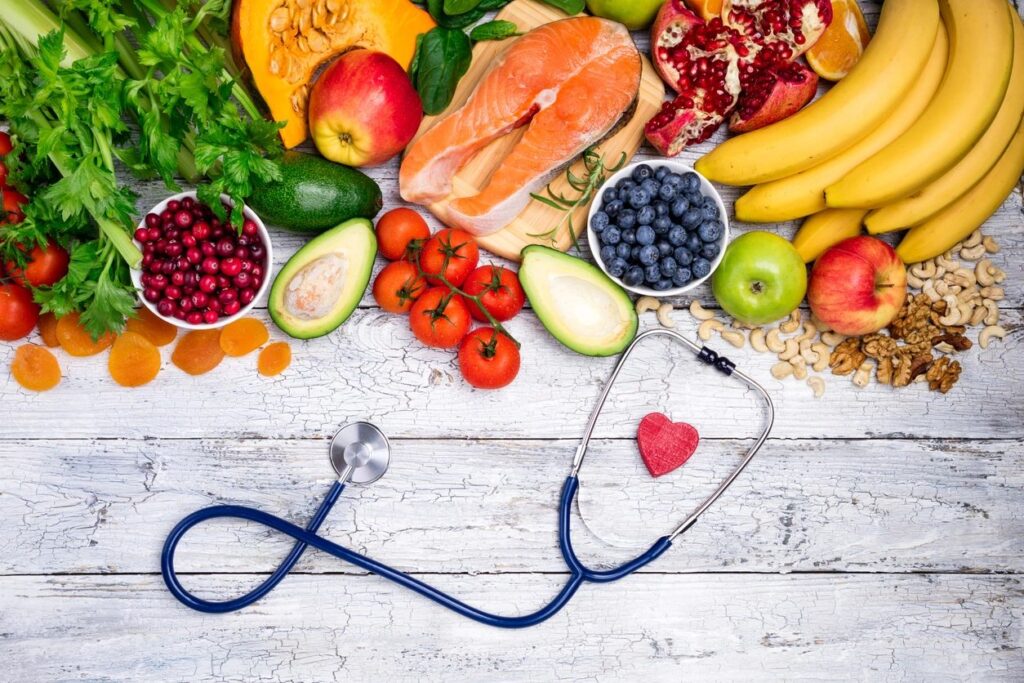 www.hunersfitnessadvantage.com
Service Areas:
PORT JEFFERSON, SETAUKET, EAST SETAUKET, SOUTH SETAUKET, MOUNT SINAI, MILLER PLACE, STONY BROOK, POQUOTT, BELLE TERRE, STRONGS NECK, PORT JEFF STATION, ROCKY POINT, SOUND BEACH, CENTEREACH